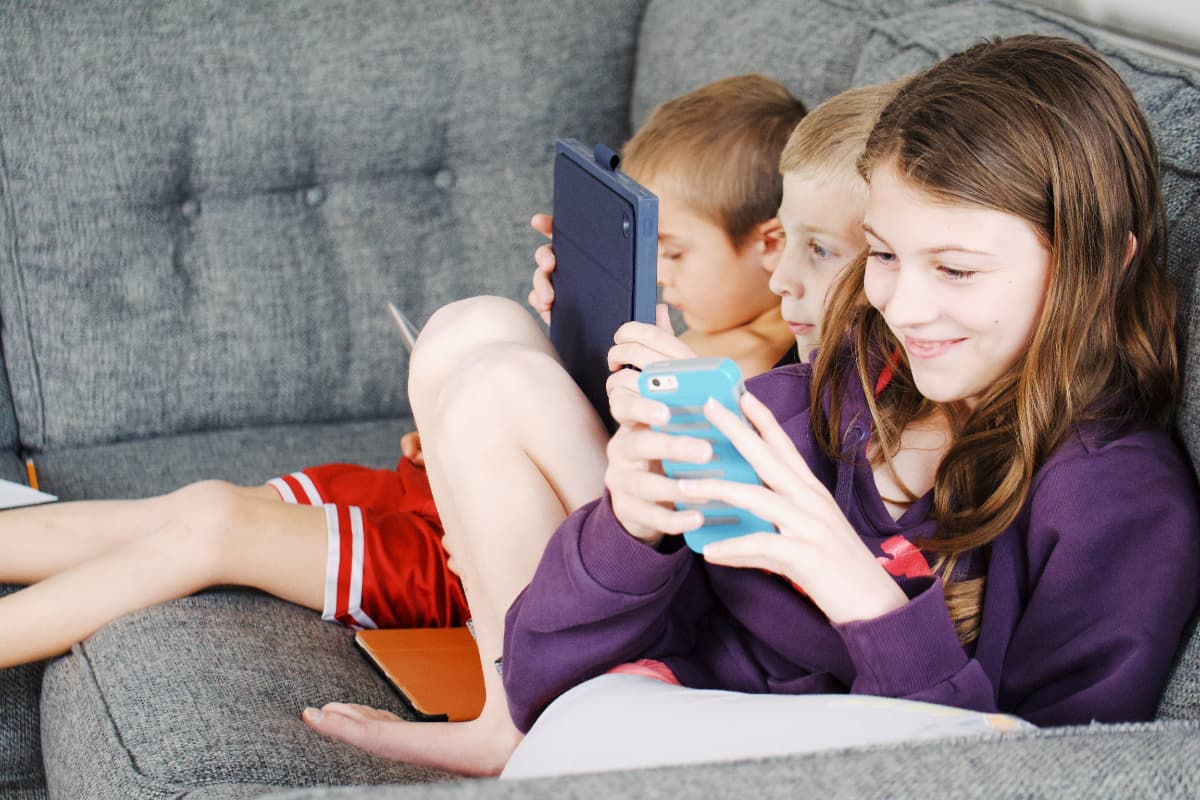 Because of the ongoing COVID-19 pandemic, families are taking part in shelter-in-place strategies in order to reduce the spread of the virus and keep us all safe. You may be looking for activities to enrich your kids learning experience or just something to entertain them for a while. During this time many companies are providing families with free or low-cost resources in order to encourage families to stay at home as well as give everyone some extra support during this time. We have put together a list of resources that may be helpful to our families.  Enjoy!
Learning Resources
Epic
Epic is a digital reading library for kids under 12. It includes fiction and non-fiction books, and kids can read on their own or have the books read to them. Parent access is free for 30 days, or you can reach out to your child's teacher to see if they are set up for the extended access through June 30th.
Khan Academy
Khan Academy is a math-based resource for kids ages 2-18. They also include access for AP classes, SAT/ACT prep, etc. as well.  They are a non-profit so access is always free.
Prodigy
Prodigy is a math-based for students in 1st through 8th grade that uses an interactive story approach. Kids solve math problems in order to use spells and other powers to defeat opponents.  Signing up is free, and you may be able to contact your child's teacher to see if they use it in their classroom so you can sync their progress.
Adventure Academy
Adventure Academy is for ages 8-13 with a focus on reading, math, and science.  You can get free access for 30 days or sign up for a paid membership.
ABC Mouse
ABC Mouse is geared towards ages 2-8 and has age-appropriate activities in reading, science, math, and art/colors. You can sign up for a 30-day free trial or a paid membership.
Other Resources
GoNoodle
GoNoodle is focused on movement and mindfulness. It has videos and games, and is free to sign up.
Big Life Journal
Big Life Journal focuses on resiliency, self-esteem, and developing a growth mindset.  They also have activities and resources specifically geared towards teens.  There is a free printable each week that you can sign up for, as well as access to podcasts.
Headspace
Headspace focuses on mindfulness, meditation, and stress reduction.  You can sign up for a free 30-day trial, or if you are a teacher or health professional, you can register for a free year-long membership.
For sports fans, both the NFL Network and the NHL are offering free access to previous seasons' games.
For readers, Scribd and Amazon offer access to their huge libraries of books and magazines.  You can sign up for a free trial of either, or if you are already a Prime member, you can access the Prime Reading library for free.
We hope that you're able to use the resources during this stay-at-home order for some fun with your kids!