Due to the COVID-19 pandemic, we are all practicing social distancing and limiting travel. The pandemic and these measures, while necessary, have led to increased anxiety, stress, and issues for everyone. School is now online, school sports, plays, performances, and activities have been canceled. Life as we knew it has changed.
If your child or teenager is struggling with these changes, please contact us today. We are here to support the families in our community during this crisis and are accepting new clients.
You've been considering therapy, but with you and your family's busy lives, you aren't sure how to fit it in the schedule.
From the time you wake up each day, everyone in your family is running non-stop. Kids, teenagers, college students, and parents have their schedules jam-packed. School, homework, sports, work… it's hard to find a free minute in the day. Your schedules alone are enough to create anxiety and stress.
You know you need to care of the mental health of yourself and your family, but you just aren't sure how to fit it in.
VCC Offers Online Therapy to Help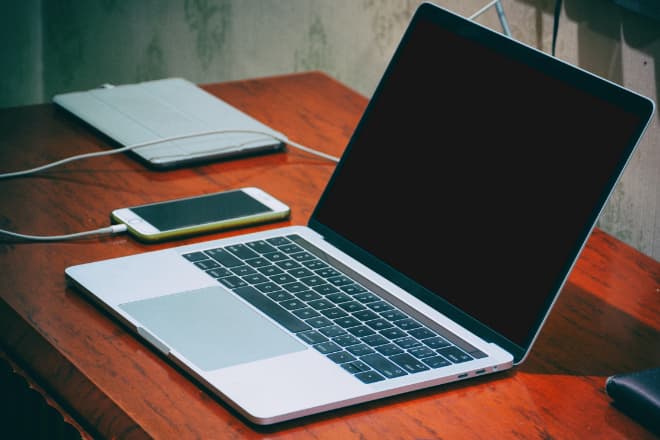 Teletherapy sessions allow you to see a therapist online, typically through video, for counseling. Your therapist will be their typical office setting, while you are at home, work, or elsewhere. Anywhere that you have a secure space where you are comfortable will work. You'll get the same level of care, but with the convenience of fitting into your schedule and not commuting to an office location.
Our therapists utilize a HIPAA compliant, secure platform to meet with you using your phone, tablet, or computer. Your teletherapy sessions will be very similar to an in-person counseling session. Your therapist will be in their office to provide the space and confidentiality to explore your feelings and emotions. Our therapists work with children, teenagers, young adults, and parents through their issues in online therapy with the same care and compassion they do in person.
Online Therapy Services at VCC
Valley Counseling Center offers a variety of counseling online to meet the needs for those in our communities. All of the same concerns that led you seek counseling can be treated online. These include anxiety, stress, depression, trauma, school issues, and more.
Our team offers the following counseling services online:
At this time, we are not offering play therapy or family therapy sessions online. We believe that the complexity of these sessions do not translate well for an online format.
When is Online Therapy Beneficial?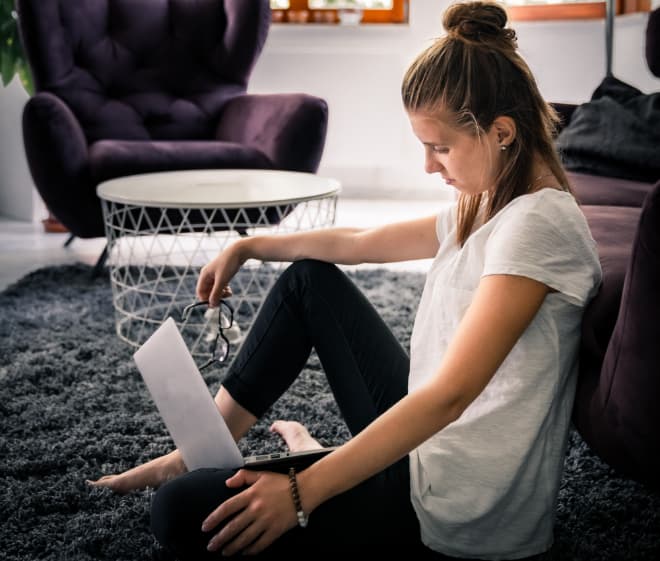 Online counseling offers the opportunity to access mental health care when traveling to an appointment doesn't fit your life right now. At VCC, we want everyone to have the opportunity to access quality therapy, personalized for where they are in life currently.
Online therapy can be a good fit if:
You and your family have a hectic schedule and have trouble getting everyone where they need to be
You have health issues or family members with health issues that make it hard to leave home
Severe social anxiety makes leaving home a challenge
You are a stay at home parent and find it challenging to find care while taking your child for appointments
Your children or teenagers have difficulty with transportation for in-office sessions
Online Therapy for Pennsylvania
It is important to note that Valley Counseling Center is only able to offer online counseling for clients who are physically located in Pennsylvania. If you are traveling out state, your therapist won't be able to see you until you return. However, we are able to see clients anywhere in Pennsylvania. So, we can see you even if you are outside of the central Pennsylvania area.
This can be helpful for children and teens who may split time between two parents' houses. It can also be beneficial for high school students as they transition to college.
Teletherapy sessions are typically covered by insurance just the same as an in-office visit. However, we encourage you to check with your insurance provider about telemental health coverage. For those not using insurance or do not have coverage, we do offer online sessions at our regular rates.
*Note: Due to the COVID-19 pandemic, most insurance providers in Pennsylvania are covering teletherapy session. Some are waving co-pays as well. Please contact your provider for more information.*
What to Expect in Online Therapy?
Teletherapy is very similar to in-person counseling appointments. You can read more about what to expect in therapy on the services pages: Child Therapy, Teen Therapy, Young Adult / College Student Therapy.
We do ask that you find a quiet and secure space at your home or office, block your schedule and limit interruptions during the sessions.
Although teletherapy is appropriate for many mental health concerns, it is not appropriate for a severe mental health crisis, such as suicidal thoughts. These situations require in person attention. If you are having suicidal thoughts or experiencing a mental health emergency, please call 911, go to an emergency room, or call your local or state crisis agency.
Your Next Steps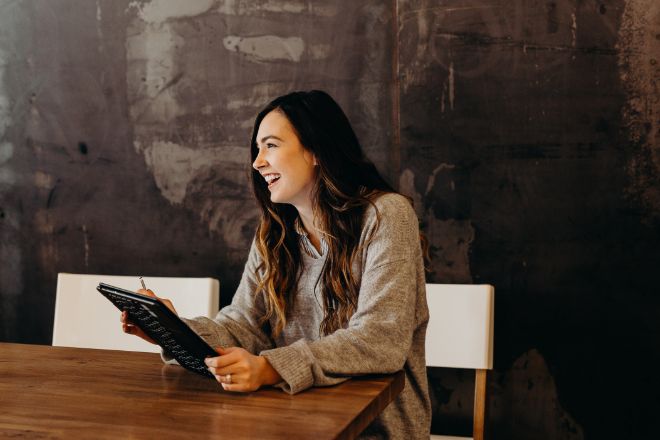 At VCC, we want to provide all of our clients access to quality mental health care. You don't have to limit your access to therapy to help your mental health because you can't make an in-office appointment. Therapy can fit your lifestyle. You can have a bright future. VCC has modern solutions to help.
Contact us at 717-790-1700, info@valleycounselingcenter.com, or click the button below to schedule a therapy session today.