When you think about all of the great memories you have with your family, you can't help but smile.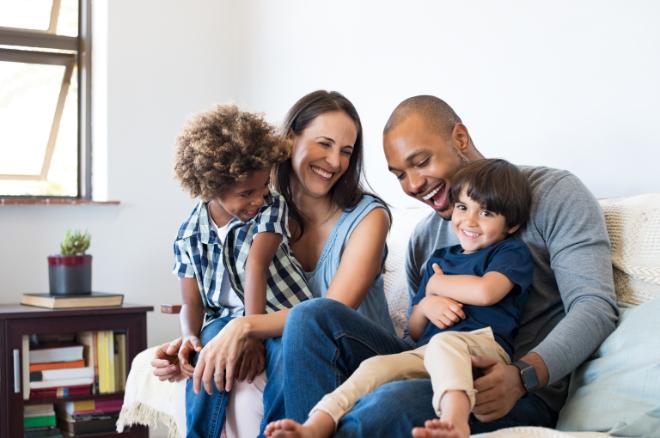 Your family is your people, you love them through the good and the bad. When you think about family, it's about your own little community, where you always know that no matter what, you belong. No matter what happens in life, everyone in your family has a place to come back home. 
However, when you look at your family today, it's not what you envisioned. Perhaps a new baby has changed the dynamics. Maybe you feel like you are losing your family togetherness as you take each other for granted. Perhaps your family has experienced divorce or are blending multiple families together. It could simply be that you feel like you need to strengthen communication and your family bonds.  
You're questioning whether your family might need some insight and guidance to move towards where you want to be. 
You know that everyone in your family is different – everyone has their own personality, likes/dislikes, and opinions. But you're worried that everyone's individual issues could be causing family issues. Maybe you've tried to bring this up as a family, but that conversation didn't go as you'd hope. Perhaps you're just not sure where to start. Maybe these ups and downs are normal, but you just need some help getting through it.
This is where VCC therapists can help. 
They are highly trained clinicians who specialize in seeing the family as a whole. We see all kinds of families and understand the challenges families are faced with. Our therapists have years of education, training, and experience in working with a diverse group of families that enables them to understand your family's specific issue and how to help. 
Everyone in your family is important, and they all have their own opinions on your family issues. Our therapists understand the importance for their opinion to be valued and be part of the solution. We work with your family to have a safe space to explore what's not working for your family right now. We'll aim to create a safe zone for everyone to explore their feelings so we can get to the root of the issues. Our focus in session is your family as a whole, so we'll work together on your family's issues, needs and most importantly, goals. Your best outcome is when everyone is their own person, balanced with the needs of your family so that you all can feel together, happy, and loved. 
There's a chance that some of your family may be skeptical about therapy. You've researched it and think it's a good idea, but can't get everyone on board. This skepticism is natural – you might need a few sessions to see if it's right for your family. We aim to help everyone become comfortable and build trust so they can be open with their feelings. We take time to really get to know your family, so that we understand your goals to help you reach them. Knowing that the foundations for successful therapy are based on the relationship, so we want to make sure that you and your therapist are a good match. 
Common Issues Where Family Therapy Helps: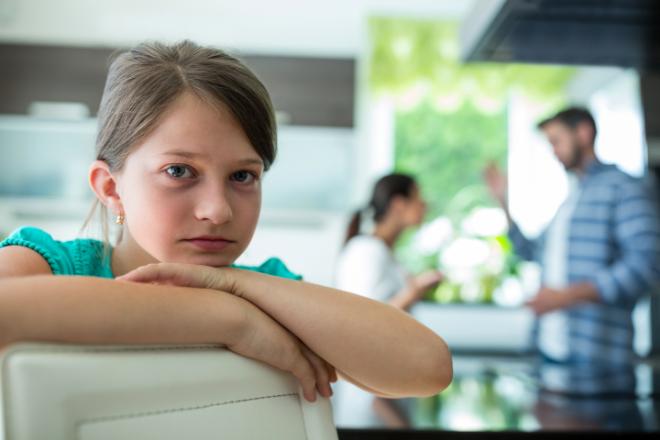 Keeping family life balanced with each individual member is challenging. Some of the reasons that families come for counseling include: 
Relational Issues

Family changes: new baby, children entering adolescence

Grief or Loss

Blended family issues

Recent transitions: divorce, step parents, etc.

Strengthening family bonds

Addiction or mental health concerns
When you come for therapy at VCC, you will experience therapy that is personalized for your family. You can: 
Learn strategies to work together better as a family

Improve family relationships and communication

Improve family functioning

Identify and practice ways to manage family conflict 

Feel together, happy, and healthy as a family.
For families, the therapeutic process is intended to help you understand the value of each individual and learn how to function better as a family. Our approach is one that is a strength-based and evidence-based treatment and views your family as a whole. Each member of your family is crucial to the family system, and each member is a true partner in the therapeutic process. What this really means is that we identify and focus on the strengths your family has and that our therapists use research based techniques that are focused specifically on the particular needs of your family.
We encourage everyone in your family to talk with your therapist about the specific issues they believe your family is experiencing. Have them ask about your therapist's experience and how counseling can help. They'll be happy to share their experience, as they're here to listen and work with you. This will help to build trust that this experience can help your family. 
Our therapists understand that families face new challenges every day. No two families are alike, so we work with your family to find treatment and solutions that work best for you. We're here to help your family work together better, strengthen your relationships, and be happy and healthy together.
What to expect in Family Therapy 
Therapy starts with an intake appointment, when you will meet with the therapist to understand the counseling relationship and gather details about your family's psychological and social background and the concerns that have brought you in for therapy.  We'll also focus on answering questions that all members have so that you feel comfortable with your therapist. We can talk about goals that everyone has and what they would like to achieve during this process.
The second session begins the therapeutic process. Sessions are typically weekly and last for approximately one hour. During the early sessions, our therapists will work to really get to know your family and develop a meaningful connection to build a high level of trust. This will allow everyone to become more comfortable in sharing their thoughts and feelings without fear of being judged. Our skilled therapists work to quickly gain this trust so that together we can get to the root of any issues. Here your therapist will use various evidenced-based techniques and strategies to work towards your family become healthier and happier.   
As the therapeutic process progresses, sessions may reduce in frequency as changes are made and goals are achieved.  This process can differ from family to family, and we strive to tailor each experience to each family, collaborating between you and your therapist.  Discharge from therapy can occur when everyone feels comfortable and secure that the skills and strategies that your family have learned can be used outside of session successfully.
Your Next Steps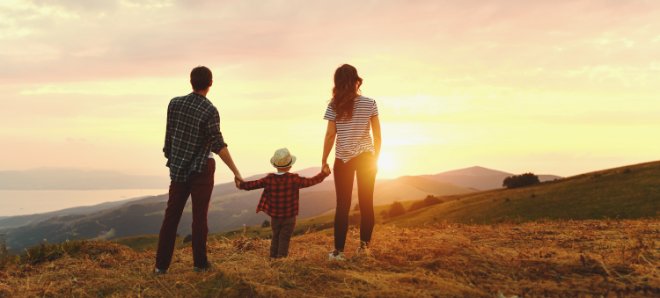 It's possible for your family to be what you've pictured. You can build a strong family bond that lasts for a lifetime and you don't have to do this on your own. You can have a bright future. VCC is here to help. 
Contact us at 717-790-1700, info@valleycounselingcenter.com, or click the button below to schedule your therapy session today.