Watching your child grow up happy and playful puts a smile on your face.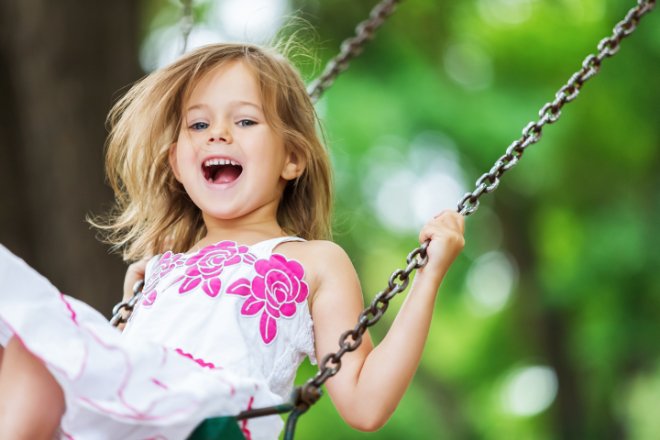 There's nothing you want more than for them to be loved and have great friendships, be full of happy memories and be successful in wherever life takes them. 
You've been there to help them through the things that, to them, is the biggest problem in the world. You've seen the smile and satisfaction when they overcome an obstacle. You knew parenting would be a challenge, but you tackled it head on. You are present and there with them through the good times and the bad. 
But now you're seeing them struggle with challenges and you're feeling lost with how to help. Perhaps you've noticed a lot of anxiety about school and social situations and are seeing it affect their daily life. Maybe you're seeing tantrums or angry outbursts where they can't seem to control their emotions. Perhaps you're seeing them struggle with their-self esteem and you're worried about how that will affect them in school.
You wonder if this is a phase they'll grow out of or if it's something that may hold them back. 
You're wondering if what they are going through is "typical", but the truth is, what is "typical" for one kid is not for another. You worry about their future on their bad days and wonder if they'll get through their struggles to find the right friends, be confident in school, and find their own way. Could their current struggles turn into something more serious? We want you to know that you are not alone here. All parents face these same thoughts and challenges, so we don't want you to feel discouraged. 
This is where VCC child therapists can help.
They are specially trained in working with children in therapy, and incorporate knowledge of child development into their therapeutic work. Our child therapists have years of education, training, and experience in working with a diverse group of kids that enables them to understand the issues your child is facing. 
They are here to observe and help children process and work through issues through a variety of therapeutic techniques that are developmentally and age appropriate. For some children, play therapy may be effective in helping them to express their emotions and feelings. For older children, they may not be quite ready for traditional talk therapy, so our therapists use a combination of child-friendly activities and verbal discussions. Sometimes, it's more about giving the child an outlet of a trained, trusted adult who is different from a parent. Our therapists are focused on incorporating child-led sessions with parent involvement in order to move toward the best outcome. They're here to listen to your concerns and work with you, the parent, to find out if your child's behaviors are "typical" or if there is a more deep-rooted issue. 
Common Issues Where Child Therapy Helps: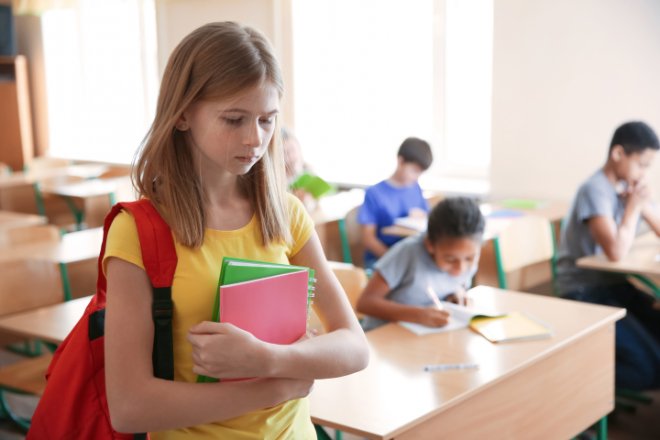 Children are constantly changing as they grow and develop. Transitioning schools can be stressful, their identities are developing, and they are constantly learning about the world around them. It may seem like what they like changes daily. Some of the reasons that parents bring their child for therapy include: 
Anxiety: Anytime your child seems overly nervous where it stops them from being themselves. This could be from social situations around others to starting school or participation in sports or other group activities. 

Anger: Your child may be having more angry outbursts and are having trouble controlling themselves, in school or at home. You may not know what is causing them. 

Your child has been through a scary or traumatic situation.

Recent Transitions: Maybe you've recently moved, your family has a new baby that is taking away attention, your family situation has changed, or your child is transitioning from elementary to middle school.

Perhaps you are seeing some behavioral concerns, such as aggression or tantrums.

Your child has recently had a friend that moved away or had a family member or pet that passed away. 

Feeling down or hopeless, depression.

Difficulty concentrating at home or at school.

Low self esteem.

Struggling with peer relationships or feeling as though they don't "fit in".

Difficulty sleeping.
When you bring your child for therapy at VCC, they will experience therapy that is personalized for each child and developmentally appropriate for their age. They will: 
Process and explore situations they encounter in everyday life.

Learn about what triggers their emotions and develop coping strategies for various settings, such as home or school.

Experience social and emotional learning (SEL) to identify their emotions and link the reasons or common situations for these emotions.

Learn how to communicate with others, express feelings, develop problem-solving skills and how to relate to others.

Learn how to better respond when told "no". 

Develop self-regulation skills, which is their ability to calm themselves or re-focus when they get distracted.

Be empowered to better manage their feelings and behaviors in their developing lives.

Feeling comfortable and secure with themselves and their peers
The therapeutic process is intended to help your child identify their emotions, understand their feelings, and see the consequences of behaviors arising from these feelings. Our approach is one that is a strength-based which views each child as a true partner in the process. What this really means is that we identify and focus on the strengths that a child already has and that our therapists use research based techniques that are focused specifically on the particular needs of your child. 
We strive to make parents and caregivers an active part of therapy, and can offer parent-only sessions as well. Our therapists can help you to better understand some things to watch for with your child and provide some strategies to help your child when they find themselves in situations that trigger their emotions.  
We work with children of all ages every day so there is very little that will surprise us. Our therapists are not here to judge your child or your parenting. We're here to help your child work through their issues so they can be a fun, loving kid that is happy and healthy. 
What to Expect in Child Therapy
Therapy starts with an intake appointment, when you and your child meet with the therapist to understand the counseling relationship. We'll gather details about your child's psychological and social background and the concerns that have brought you in for therapy.  We'll also focus on answering questions that you have and helping you and your child feel comfortable. We can talk about goals you have and what you and your child would like to achieve during this process.
The second session begins the therapeutic process. Sessions are typically weekly and last for approximately one hour. During early sessions, our therapists will work with your child to develop a connection and better get to know them. Once a level of trust has been built, your child will become more comfortable in session and begin to express their thoughts and feelings. Our skilled therapists work to quickly gain this trust and see your child's interactions and behaviors to begin getting to the root of any issues they face. Here your therapist will use various techniques and strategies to work towards helping your child or family become healthier and happier.   
As the therapeutic process progresses, sessions may reduce in frequency as changes are made and goals are achieved.  This process can differ from family to family, and we strive to tailor each experience to each individual client, with collaboration between the therapist and family.  Discharge from therapy can occur when you and your child are comfortable and secure that skills and strategies learned can be used outside of session successfully.
Your Next Steps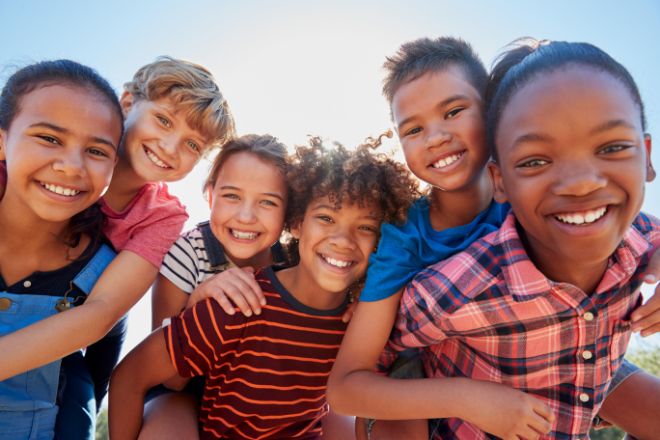 You want your child to be healthy and happy. You don't want to worry if there is an underlying issue that's causing them to not be themselves. Let our specialized therapists take that worry away. Your child can have a bright future. VCC is here to help. 
Contact us at 717-790-1700, info@valleycounselingcenter.com, or click the button below to schedule a therapy session for your child today.