You're spending a lot of time thinking to yourself…
Should life always be this hard and demanding?
How can I cope with the stress from life and work?
Why am I not enjoying the things I used to?
How do I put my mind at ease?
Are my expectations realistic?
How do I get over this?
The list goes on…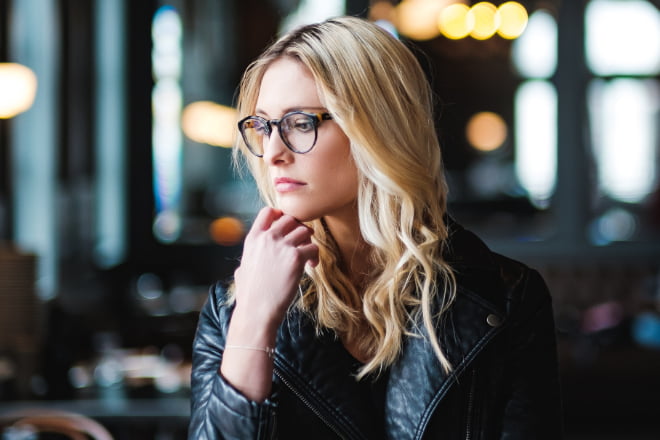 You've got the picture in your mind of what life would be like. It's full of family, friends, and the things that you love. But that picture seems more like a distant memory.
Life continues to move on, but you feel stuck. You're worried about a thousand different things. It seems like there's stress everywhere – at home, at work, and life in general. All of it is overwhelming, and sometimes, you can't think about anything else.
You know that life always has its challenges.
It happens to everyone – life gets the better of you. Stress happens, at varying levels, in everyone's lives. It causes you to feel anxious, depressed, and overwhelmed and your state of mind can affect friends and family around you.
But you don't have to feel stuck and dragged down.
There can be more to life than just going through the motions. It's possible to learn ways to manage these emotions and care for yourself. You can concentrate and be present on the things important to you and improve your quality of life. You just need a little help to learn how to deal with these situations.
This is where VCC therapists can help.
They are specially trained in working with you through life's issues. You are offered a safe space that is supportive and non-judgmental to explore your thoughts and feelings. Our therapists work to make you feel comfortable and collaborate with them. This is important – you are free to speak your mind, without reservation or worry about judgement.
Our therapists have extensive training and experience that enables them to understand your specific issues. They've worked with lots of people with a variety of issues, so they understand what you are dealing with. They are able to help you refine or learn coping skills to better handle your thoughts, feelings, and actions in your daily life.
Our therapists are able to really listen to you and identify what you're feeling. They get to know you know you deeply to get to the root of the barriers that are holding you back and empower you to make the changes you desire.
Common Issues When People Seek Therapy: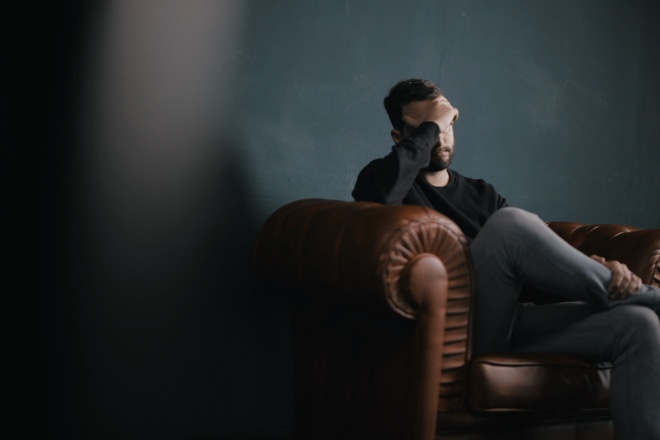 People seek therapy for a variety of reasons at different points in their life. You may have found that everything that you are juggling has become too overwhelming to deal with on your own. Maybe life has brought too much change and your anxiety has become a barrier to your goals. Perhaps work is stressful and you don't feel like you are dealing with that stress well. Maybe you are feeling low or have lost interest in things you used to enjoy and want someone to help you figure out some solutions.
Anxiety and Stress
Excessive worrying and inability to control your worries
Always feeling overwhelmed
Difficulty sleeping
Mind is always racing with thoughts and you can't turn it off
Panic attacks, rapid breathing, increased heart rate
You frequently freeze in decision-making situations
Workplace stress – dread going to work, have anxiety or feel overwhelmed at work
Depression
Feeling down or sad most of the time
Difficulty sleeping
You've lost interest in things you used to enjoy
Lack of motivation to do anything
Feeling empty, hopeless, or worthless
Suicidal thoughts
Trauma
After a traumatic event, such as a serious accident or injury, natural disaster, or rape/sexual assault you may have these symptoms:
Consistently living in fear, hypervigilance
Anxiety
Depression
Intrusive thoughts and memories or flashbacks
Difficulty sleeping, including nightmares
Feeling numb
Stress
Feelings of guilt or shame
Avoiding people, situations, or thoughts
Anger Management
Always feeling on edge
Easily agitated
Often frustrated throughout the day
Irritability
Family and friends avoiding you from angry outbursts
Relationship Issues
Consistently feeling out of touch in relationships with family and friends
Difficulty maintaining proper boundaries in your relationships
Struggles with communication in your relationships
Grief and Loss
After a loss, such as a death of a loved one, serious illness (you or loved one), divorce or breakup, miscarriage, loss of job, or more, you may have grief with these symptoms:
Shock and disbelief
Sadness, emptiness, and helplessness
Feelings of guilt
Feeling numb or apathetic
Fear or Anger
Feeling isolated and lonely
Anxiety
Stress
Depression
Life Transitions
Everyone goes through life changes, such as moving, getting married, having a baby, starting a new job, and more. These transitions could cause:
Anxiety
Depression
Feeling overwhelmed
Fatigue or weariness
Irritability
Mood changes
When you come for therapy at VCC, you will experience therapy that is personalized for you. You will:
Learn strategies to manage and cope with the issues or situations that led you to therapy, tailored to where you are in life right now.
Understand your anxiety and depression and develop strategies to manage them that is personalized to you.
Understand yourself and the things that you value and are important in your life.
Discover the power you have to be comfortable and confident in your life.
Be empowered to better manage the stress and anxiety that happens in life.
Feel comfortable, secure, and confident in who you are and the path you are taking.
The therapeutic process is intended to help you manage the emotions and concerns that come up in life. Our approach is one that is strength-based and views you as a true partner in the process. What this really means is that we identify and focus on the strengths that you have and our therapists use research based techniques that are focused specifically on the particular needs for you.
Our therapists understand that life is full of challenges. Everyone is different, so we aim to collaborate with you to find treatment and solutions that work. We're here to help you work through your issues so you can feel comfortable, confident, and empowered.
What to Expect in Therapy
Therapy starts with an intake appointment, when you will meet with the therapist to understand the counseling relationship and gather details about your psychological and social background and the concerns that have brought you in for therapy.  We'll also focus on answering questions that you have so that you feel comfortable with your therapist. We can talk about goals that you have and what you would like to achieve during this process.
The second session begins the therapeutic process. Sessions are typically weekly and last for approximately one hour. During the early sessions, our therapists will work to really get to know you and develop a meaningful connection to build a high level of trust. This will allow you to become more comfortable in sharing your thoughts and feelings without fear of being judged. Our skilled therapists work to quickly gain this trust so that together we can get to the root of any issues you face. Here your therapist will use various evidenced-based techniques and strategies to work towards you becoming healthier and happier.
As the therapeutic process progresses, sessions may reduce in frequency as changes are made and goals are achieved.  This process can differ from person to person, and we strive to tailor each experience to each individual client, collaborating between you and your therapist.  Discharge from therapy can occur when you feel comfortable and secure that skills and strategies that you have learned can be used outside of session successfully.
Your Next Steps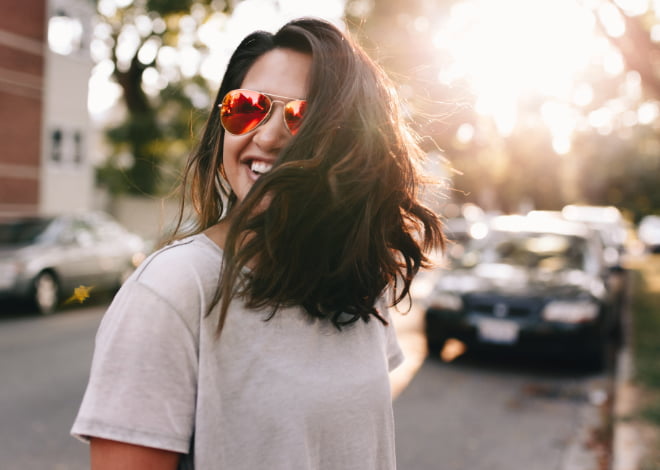 Getting past the challenges you're facing to find happiness and be successful at whatever you choose is possible. You can take control, find yourself, and live the life you want. And you don't have to do this on your own. You can have a bright future. VCC is here to help.
Contact us at 717-790-1700, info@valleycounselingcenter.com, or click the button below to schedule your therapy session today.